Shop Our Popular Categories
Mattresses, Bedding, and Furniture in the Bandon & Coos Bay Area
Are you remodeling your home or moving into a new space?
You need classy furnishings that look incredible and will last for years. Hennick's offers high-quality furniture that elevates the beauty and comfort of any room. We carry mattresses, bedding, and furniture in the greater Bandon & Coos Bay areas, for various home sizes, atmospheres, and needs. From your living room and bedroom to the dining room and home office—and the hallways in between—our home furniture will take your house to the next level.
Shop Now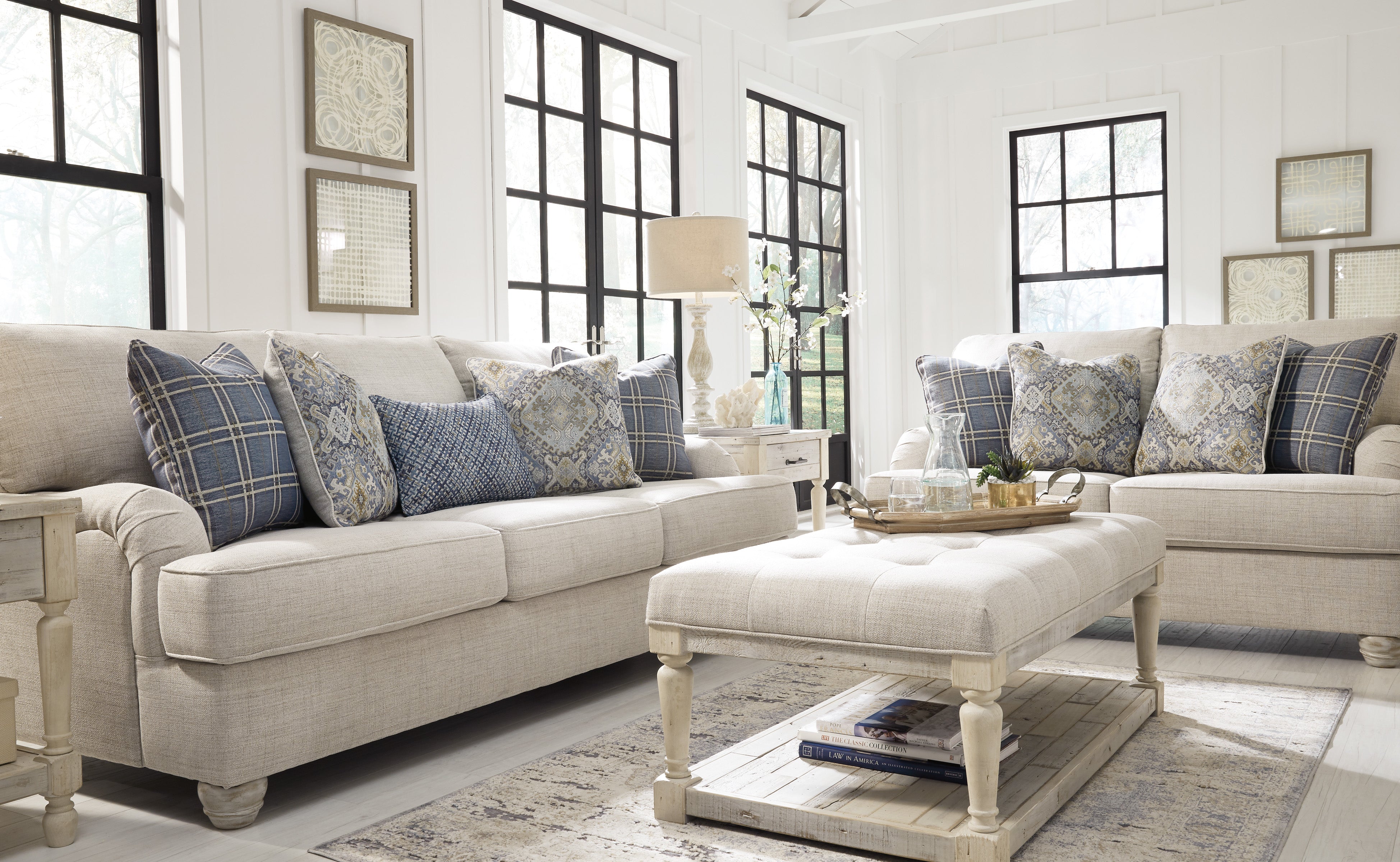 Need Financing?
Get The Furniture You Love
Shop by product category or brand here and discover impeccable options that make designing your home effortless. Browse mattresses, bedding, and furniture in the greater Coos Bay area, now. Great furniture, better prices!
Apply Today
Delivery

Flexible Financing

Wide Selection

Price Match Guarantee
Our Trusted Brands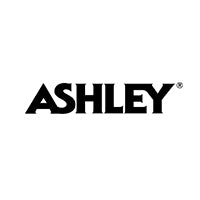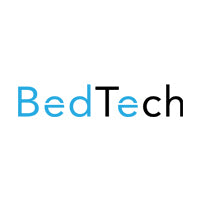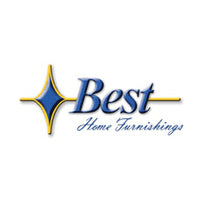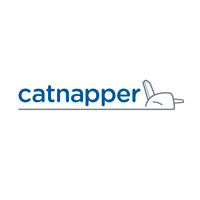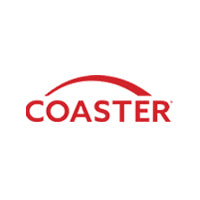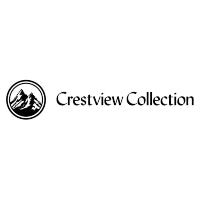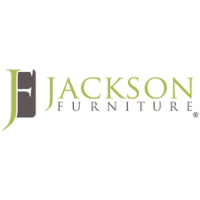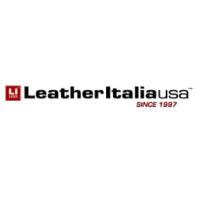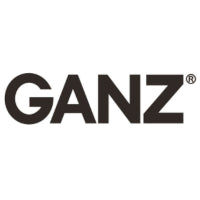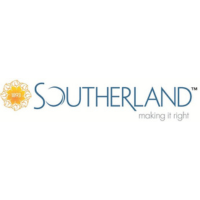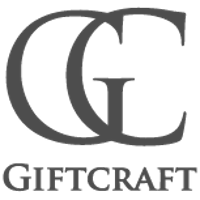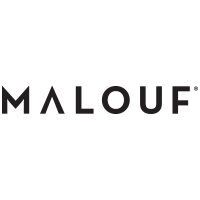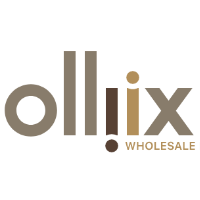 In The Showroom
Whether your furniture style is beach, cabin, cottage, traditional or more, you'll find what you need with us. Our prices are low, our styles are versatile and our staff is here to help you find what you're looking for. Great Furniture, Better Prices.
Visit Us Today