Financing
Hennick's has been a part of the Bandon community for years. Hennick's actually started about 35 years ago as a hardware store, believe it or not! About 15 years ago, we added beach-themed and coastal furniture to our selection and have been providing quality home furniture options ever since. Hennick's Furniture & Sleep Center is a furniture store, but it is also so much more. Stop by today and see for yourself what we're all about!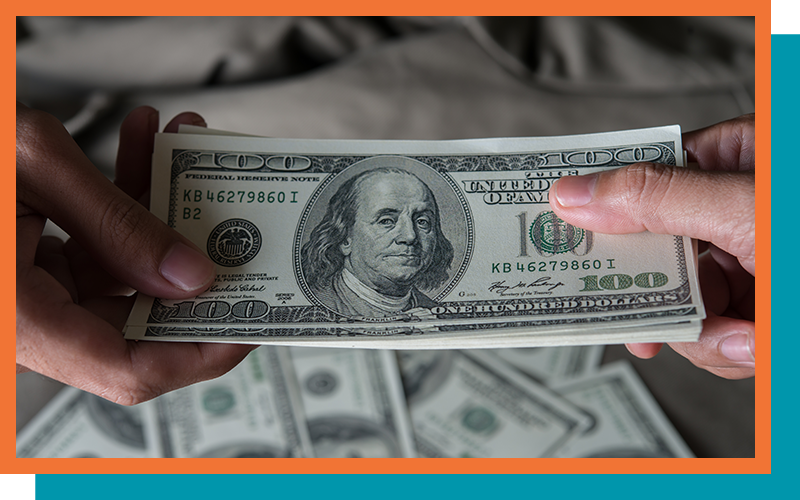 Special Financing Options for Furniture
When you purchase new furniture through Hennick's Furniture, whether you've discovered the dining set of your dreams, the perfect couch to fit your whole family, or you're refurnishing several rooms at once, we have several financing options available. Choose from the Synchrony Financial credit card or our Preferred Lease financing!
Contact Us Today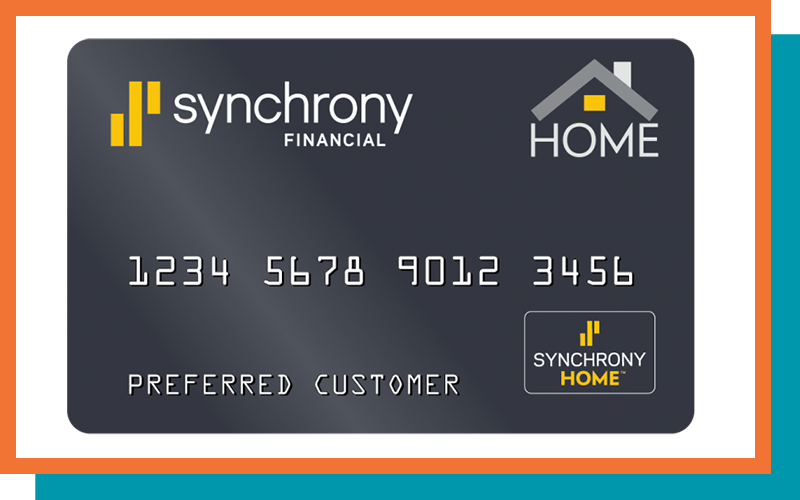 Synchrony Financial Credit Card
The Synchrony Financial credit card is a great option for those looking for furniture financing. The team at Hennick's Furniture will help you determine your eligibility and apply for this credit card so you can enjoy your furniture today, and pay for it at your own pace.
Apply Online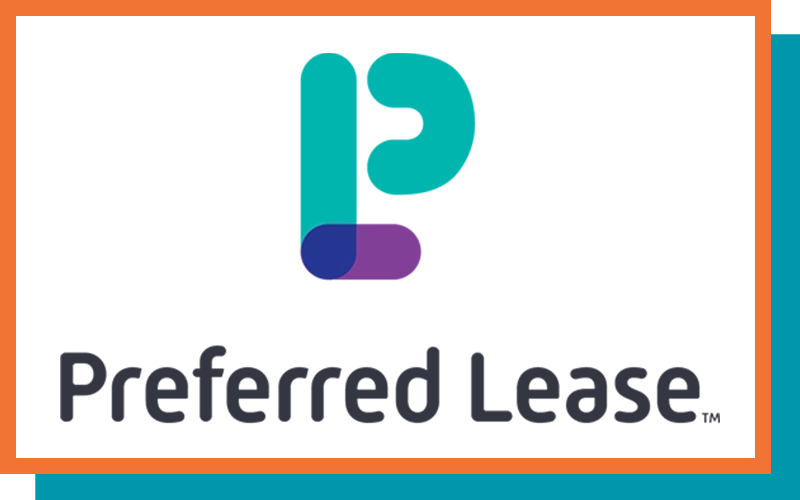 Preferred Lease Financing
If you are in need of new furniture, but are concerned because you have no credit or bad credit, our Preferred Lease financing may be the option for you. Simply visit our store online or visit us in-person, select your pieces and work with one of our helpful associates to learn more about this furniture financing option.
Learn More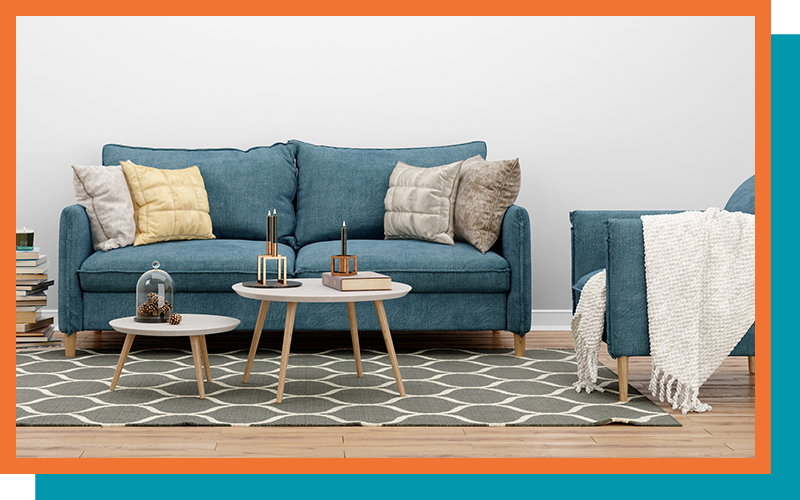 Find the Furniture of Your Dreams at Hennick's Furniture
Are you searching for a new bedroom set? Is it time to upgrade your living room furniture? Whatever your needs, we have all of the coastal furniture you're looking for at Hennick's Furniture. Shop today and reach out to our team to learn more about our special financing options for furniture!
Shop Now